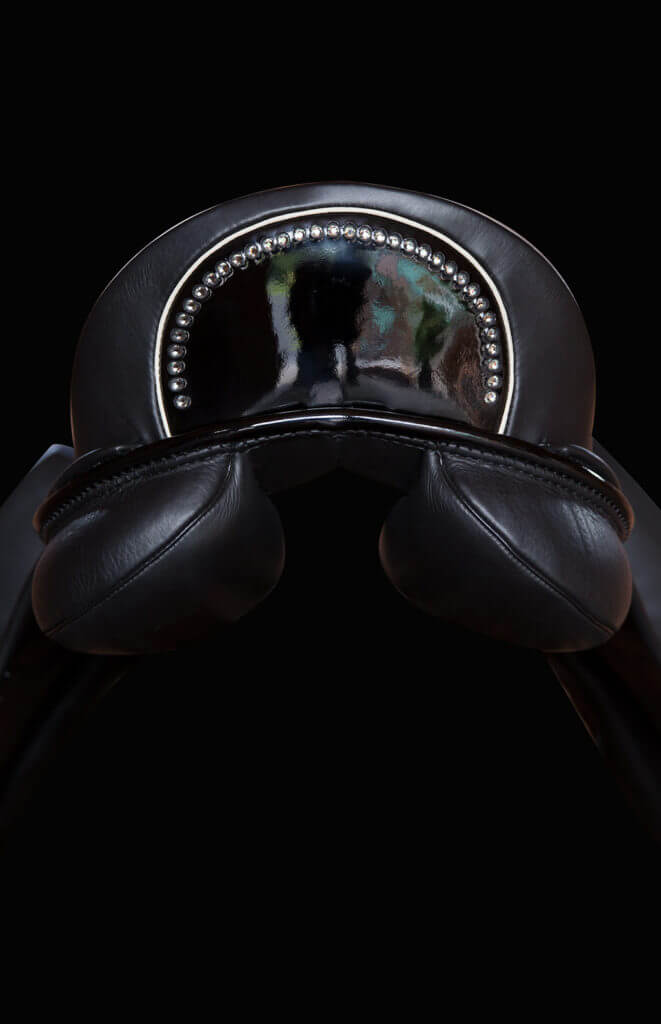 e-mail and contact
We also come to you - within Germany
every eight weeks!
Our service team is ready to help you in many ways.
Please call our switchboard first to pass on your requests.
fon: (033238) 529000 / fax: (033238) 8056-2
Office opening hours:
Monday to Friday, 9:00 - 16:00 Uhr
Forms (Pdf files)
can be filled out online after download
Order for a visit (within Germany)
The quickest way to get into the scheduling
of our customer journeys.
Order for fitting... (within Germany)
of a Hennig saddle..
Measuring instructions
for bridles, double bridles, free motion system and halters
Please note, the form can only be filled out online
after downloading the pdf.file on your computer!
Please have a look at our trade fair schedule.
We will be pleased to answer questions that reach us by e-mail
as long as they are not listed under "Frequently asked questions".
Please also include your name and telephone number,
so that we can call you back if necessary.
Thank you.
Our manufacturing location:
Sattlerei Hennig Betriebs GmbH Co. KG
Dorfstraße 16
Road add-on: Haage
14662 Mühlenberge
Germany