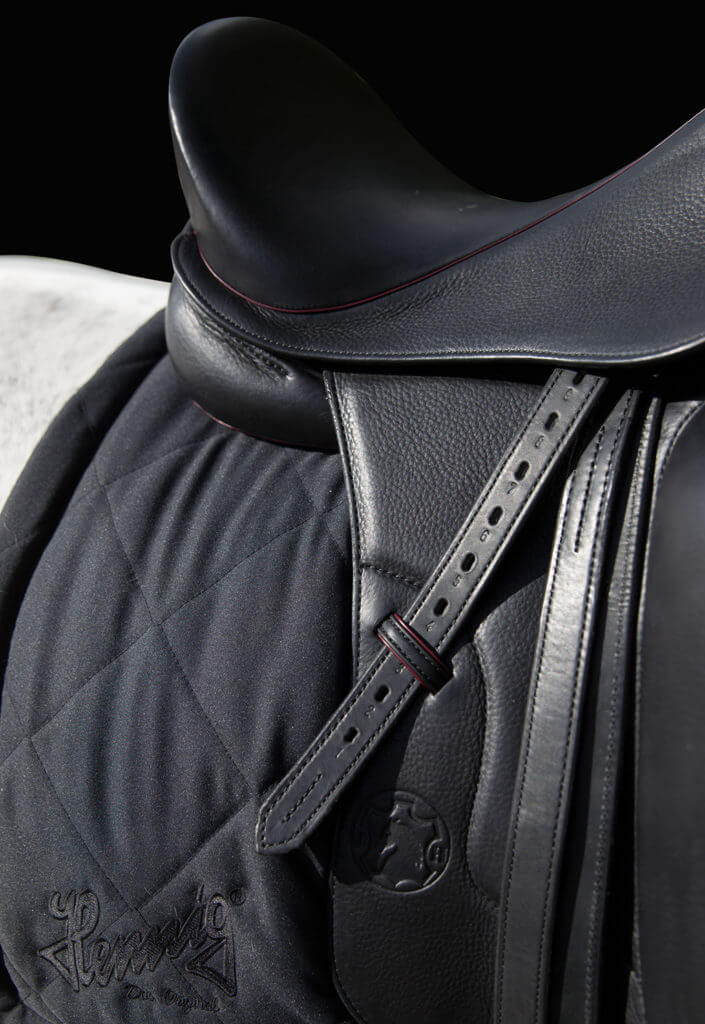 Why you should choose us
We are very pleased if you are interested in a Hennig saddle or perhaps if you have already decided on it.
More informationen
But you need more information or have questions because you are not quite sure? Then please call and our expert service team will be happy to help you and give you comprehensive advice..
fon: +49 33238 529000
Consultation appointment - order for a visit
The telephone is too non-personal for you?
You would like to have an analysis and advice, directly on your horse? Then we will come to you as soon as possible. Germany wide!
We will measure you and your horse, carefully analyze the characteristics of its exterieur and make you an offer, taking into account its age and level of training.
I would like to make an appointment at my stable
(Order for a visit)
On-site-Service
All this is not fast enough for you?
Besides, you would like to try different models first before you decide? You would actually like to touch everything beforehand and choose your leather in our warehouse at your leisure? No problem!
Then just come to us and experience and watch how we build your dream saddle for you in only one week. During this time, your horse will move into one of our comfortable guest stables, while you can stay in our country-style loft, subject to availability.
We will then use the first riding lessons with your new Hennig saddle together, at our fully equipped riding facility, to make the final fitting for you and your horse.
Experience first-hand the fascination of individual handwork and be there when we create a unique piece for you.
Yes, I would like to have my saddle in one week. Please arrange an on-site appointment for me and my horse.
Join us on ...