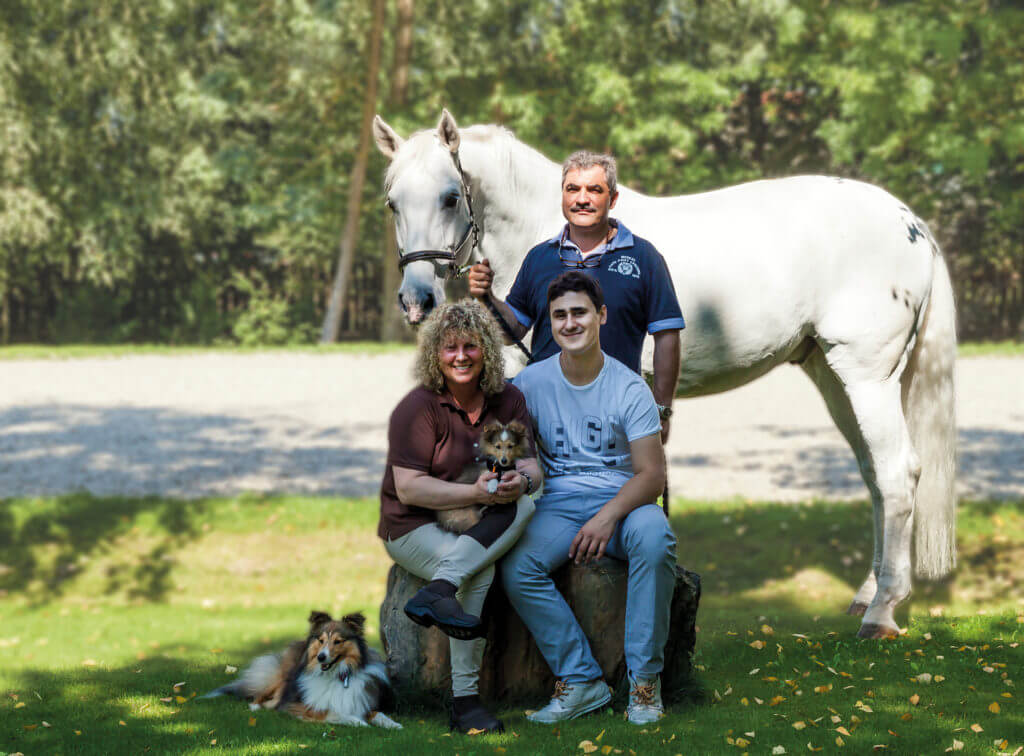 This is why a Hennig custom saddle
Over than 30 years we are now on the way to a high-end product.
The best possible connection between horse and rider is our goal. A quality that can only be achieved through true customization. Every "rider/horse" combination needs an individual answer.
Because every rider is different - every horse has different needs.
These challenges are the basis for our work and for new ideas.
In the meantime we have become the market leader in the sector of custom-made saddles. Our patents, which we have developed over the last 30 years, ensure that Hennig custom saddles are distributed not only in Germany, but also in other European countries and in America, Australia, Asia and Russia, too.
.
Hennig's MFT*-Saddle (*Multi-Functional-Tree), is one of our recent developments.
A patented world novelty, which will revolutionize the saddle construction.