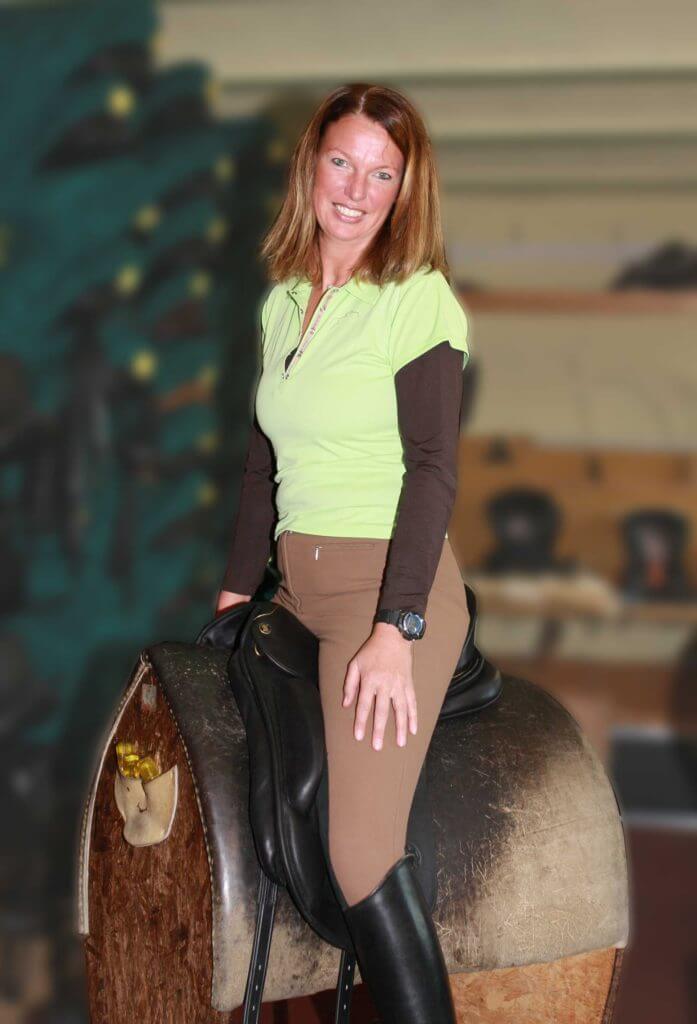 On-site service
Things don't move fast enough for you?

And you would like to try out different saddle models before you decide? You would actually like to touch everything in advance, scent it and choose it at your own pace in our leather warehouse? No problem!
Then simply come to us and witness how we build your dream saddle in just one week. During this time, your horse will stay in one of our comfortable guest stall, while you can move into our loft, furnished in country house style, if available.
Experience the fascination of individual handwork at very close and be there when we create a unique piece for you.
We will then use the first riding lessons with your new Hennig saddle together, at our fully equipped riding facility, for the final fitting for you and your horse.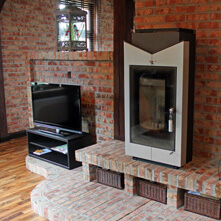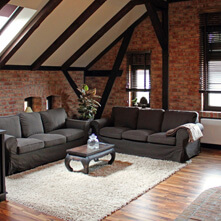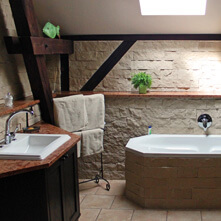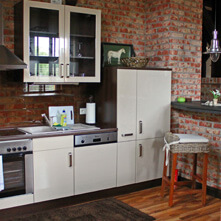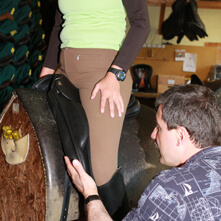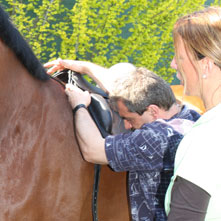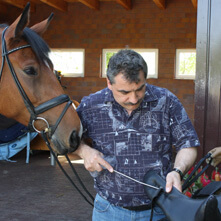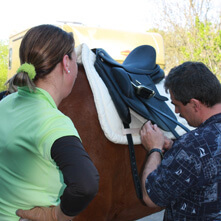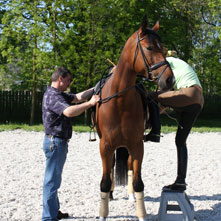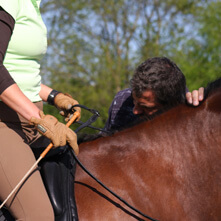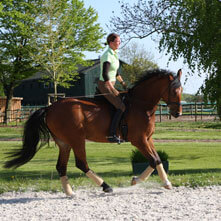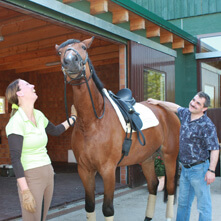 Yes, I would like to have my saddle in one week.
Please arrange an on-site appointment for me and my horse.
You also find us on....