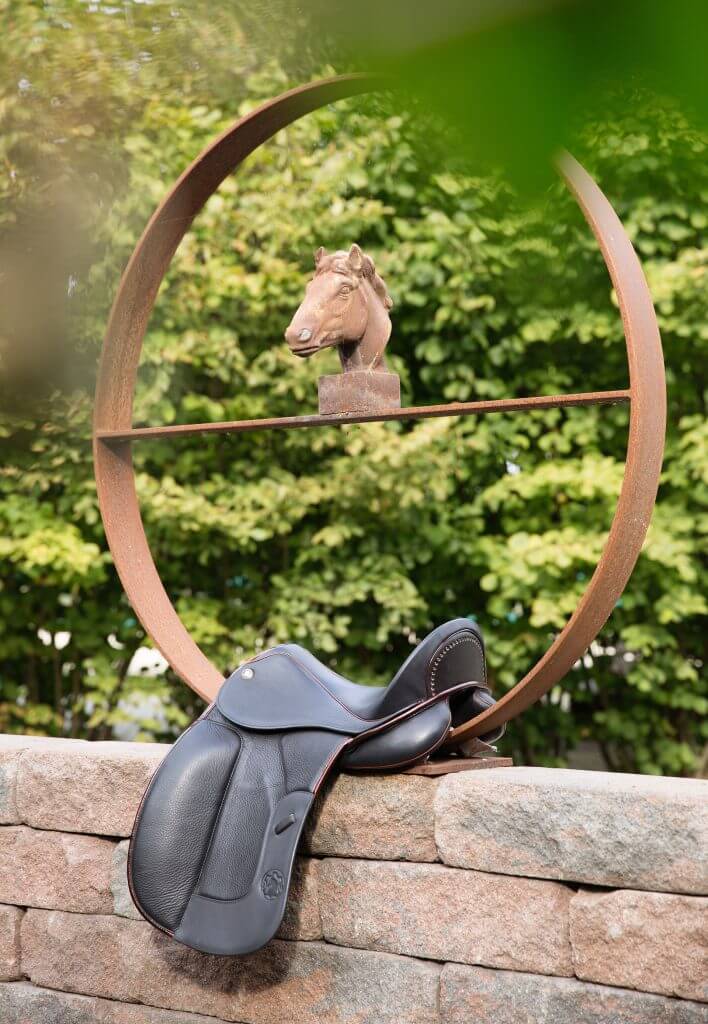 Imprint
Hennig is a registered trademark ®
Published by:
Sattlerei Hennig BetriebsGmbH & Co.KG
Dorfstraße 16
14662 Mühlenberge / OT Haage
Germany
fon: (033238) 529000
fax: (033238) 8056-2
phone: + 49 (0) 33238 529 000
fax: + 49 (0) 33238 8056-2
CEO's:
Birgit Hennig
Jochen Hennig
Patric Hennig
Tax identification number:
St-Nr: 051/170/22759 / Ust.Id.-Nr. DE 308845404
Trade registry:
AG Potsdam, HRA 6620 P
Terms of payment
Owner of the account:
Sattlerei Hennig Betriebs GmbH & Co. KG
Account:
IBAN: DE22 1605 0000 1000 7550 76
BIC: WELADED1PMB
Mittelbrandenburgische Sparkasse in Potsdam

Important note on online dispute resolution according to Art. 14 para. 1 ODR-VO:
The European Commission provides a platform for Online Dispute Resolution (OS),
which you will find and can use at http://ec.europa.eu/consumers/odr/ You will find our e-mail address in our imprint. We are prepared to participate in dispute resolution proceedings before consumer arbitration boards. A list with the contact details of the recognized dispute resolution agencies can be found at: https://ec.europa.eu/consumers/odr/main/index.cfm?event=main.adr.show.
Important notice
about the copyright of this homepage!
The contents and works published on this website are protected by copyright. Any use not permitted under German copyright law requires the prior written consent of the respective author or originator. This applies in particular to copying, editing, translation, storage, processing or reproduction of contents in databases or other electronic media and systems. Contents and contributions of third parties are marked as such. Unauthorized duplication or transmission of individual contents or complete pages is not permitted and liable to prosecution. Only the production of copies and downloads for personal, private and non-commercial use is permitted.
® Hennig is a registered trademark
Design/layout:
© Collage Grafik Berlin Brandenburg, Cornelia Kobosil / www.collage-grafik.de
Photographers of used pictures:
Nadine Harms, Juliana Beelen, Kerstin Karottke and Archiv Sattlerei Hennig / © Photos: The copyright of the used photos is subject to the respective photographer.
© Contents & Authors:
Jochen und Birgit Hennig und Frank Großler
© Banner: The copyright of the used banners is subject of thier authors.